OUR STORY
YOUR
WEB DESIGN COMPANY IN CANADA
In need of a dedicated web design company in Canada that can improve your online presence with all the services you need under one roof? WP Expert is that company for you!

We have learned from experience how frustrating it can be to have your new website designed and developed by one company, while the hosting, maintenance, and SEO are all handled elsewhere. If something goes wrong, it sometimes takes forever to get it fixed because you have to go through multiple channels.

That's why we've invested in resources, experience and the right team to make sure we became more than just another web design company in Canada. We're a one-stop shop that can take care of everything for you, so you can focus on what's important – running your business.
What Sets Us Apart From Other Web Designers In Canada?
First, we always put our clients first and work hard to exceed their expectations. Second, we have a team of highly talented and experienced professionals who are passionate about what they do. Third, we offer SEO, Website Maintenance and Logo Design services in addition to our Web Development and Web Design services, which allows us to always think a couple of steps ahead.
A Little Bit Of History
WP Expert was founded in 2013 by Frederic Sune, who has been making websites since 1996. The company started off as a one-man company with no clear expectations of what the future would hold. Frederic's passion for helping businesses succeed online led to the growth of the company and today we are proud to say that we are one of the leading web design companies in Canada.
MISSION & VALUES
OUR TEAM
Our Mission:
"Be The Best Web Design Company In Canada For All Your Needs"
How do we do this? By offering a complete range of services under one roof, from Web Design and Development to Maintenance, SEO, and logo design. Plus, our team of highly talented and experienced professionals are passionate about what they do and always put our clients first.
WP Expert's Core Values
MAKE CUSTOMER VISIONS OUR OWN AND IMPROVE THEM
All customers have visions. We are not only here to realize them, but also to go beyond them and exceed their expectations.
IF IT'S NOT PASSION, DON'T DO IT
Our team is 100% passionate about what they do. We aren't here because we have to, we are here because we want to.
PROBLEMS DON'T EXIST, JUST OPPORTUNITIES TO LEARN
Everybody can make mistakes. The key is to learn and dedicate yourself to finding new solutions every time.
WE ARE OUR BIGGEST COMPETITION IN EVERY PROJECT
We want to make every project our "next best". This keeps us sharp and challenged in everything we do.
Meet The Team That Makes This Web Design Agency A Success!
Frederic Sune
Founder & CEO
Hi, I'm Frederic. I started WP Expert as a small WordPress design and development company more than 10 years ago. Today we've grown into a proud web design agency that has a strong and close team. My role is to handle project management, make sure our service is and remains the best and decide the course for the company.

Here you can see me as a speaker at WordCamp Ottawa 2019 and WordCamp Montreal 2019.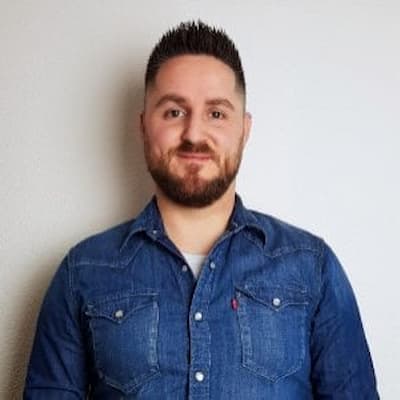 Guido 't Hooft
CDO & WordPress Expert
Hey, I'm Guido. I am responsible for the technical side of WP Expert. I am driven to take our website design and development services to the next level and keep our team on top of the latest trends and developments. With my perfectionism and dedication you can rest assured that your project is in safe hands.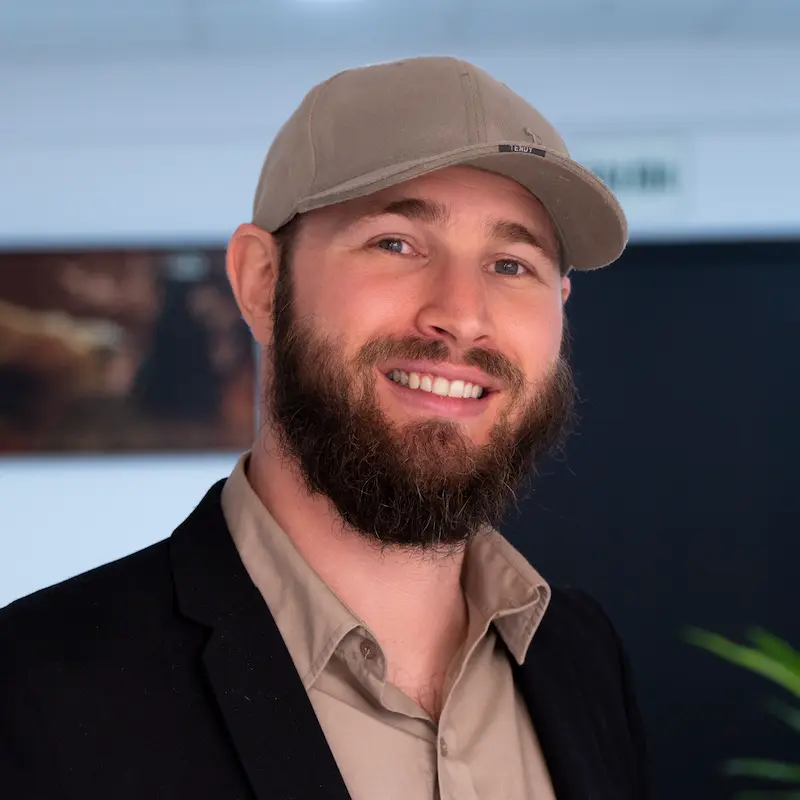 Kevin van Geffen
Web Designer & SEO Expert
Hi, I am Kevin. I am addicted to designing and search engine optimization. My role within the team is to maintain the quality in all (graphic) design work and improve our customer's online presence. If you've created something beautiful, you should share it with the world. I am here to build a digital strategy and let that happen.
Cecile Sune
Translator, Editor & Proofreader
Hello, I'm Cécile. I have always been interested in languages, particularly French and English, and have a Bachelor's Degree in Applied Languages with a specialization in Business and Commerce. With over 7 years of experience in translation, copy editing and proofreading, I am the go-to destination for your translation needs.
Alex (Chloé) Sune
WordPress Happiness Engineer
Hello, I am Alex. I am responsible for the onboarding process of new customers in our website maintenance plans. Besides working at WP Expert I am a student. Also, I am starting Graphic Design training in 2022 which I am really excited about.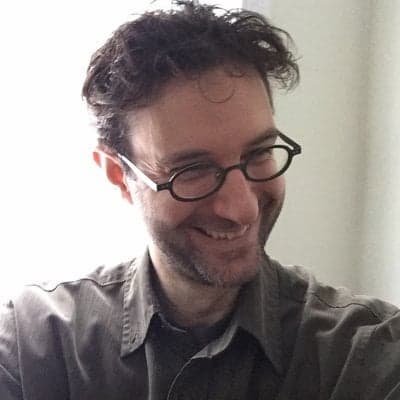 Jean Le Clerc
Developer & WordPress Expert
Hey, I am Jean. I have been working with WP Expert as a freelance WordPress expert and developer for years. I will learn everything I can about your business so I can come up with innovative solutions to all your challenges related to website and mobile app development. Feel free to contact me at appmaker@nibnut.com.
HAPPY CUSTOMERS
Client Feedback
Let Our Exemplary Track Record Speak
For Us
NAVIGATE FURTHER
Wow factor! WP Expert is truly great client care. What a relief and weight of my shoulders when we moved our website over to WP Expert. I now have peace of mind that everything is being looked after properly which I didn't have with our last provider. Priceless.

Janine Vincent

WP Expert helped me build a brand new website for CMC, Co-operative and Mutuals Canada. They were incredibly helpful in finding solutions for our problems. The new website not only looks amazing, but it also includes a lot of build-in capacities that make my job easier in terms of content management while making this website incredibly user-friendly. Their approach in maintenance and hosting is also impeccable. I could not recommend them enough!

Véronique Boucher

Really enjoyed our experience working with Fred & his team! They were incredibly responsive and professional. As having an editable site for non-coders was a priority for us, they were awesome in providing easy to use elements and even created a personalized training video for us to know how to edit our site after – I'd be happy to recommend them.

Alex Hewko