UPDATED: Dec, 31st 2019 - Free icon Maker is now Iconsflow. Create dozens of personalized icons for your App, Web, Creative projects & Startups.
Design outlined, solid, webby and flat icons for free!
---
Free Icon Maker online apps can help you to add stunning icons to your portfolio, blogs, magazines, or mobile and web application designs.
Here is what they say about they app: "With Free Icon Maker, you are the Designer! It's easier than you think. Collect all the icons you need for your next design; change gradients and colors, and let your creativity flow! ".
Honestly, it's super easy to use and the best part: it's free!
Enjoy it now at https://freeiconmaker.com/.
Fred
Cascading Style Sheets (CSS) is a stylesheet language that defines how the content on a web page is to be displayed with colors, borders, fonts, backgrounds etc. Inspired by this Reddit thread, today's post showcases 34 CSS puns that'll put a smile on every web designer's face. The interesting bit…
Source: 34 CSS Puns That'll Make You Laugh, Even If You Aren't A Web Designer
1.
2.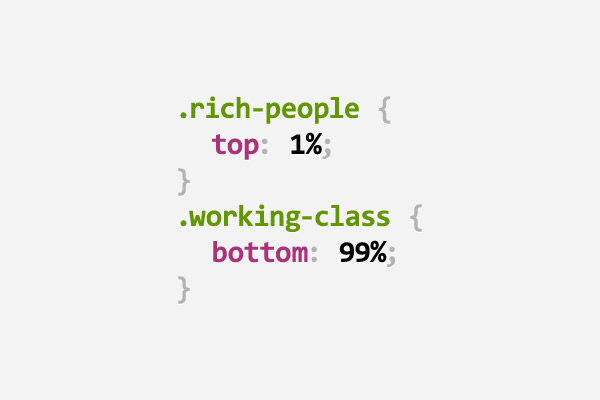 3.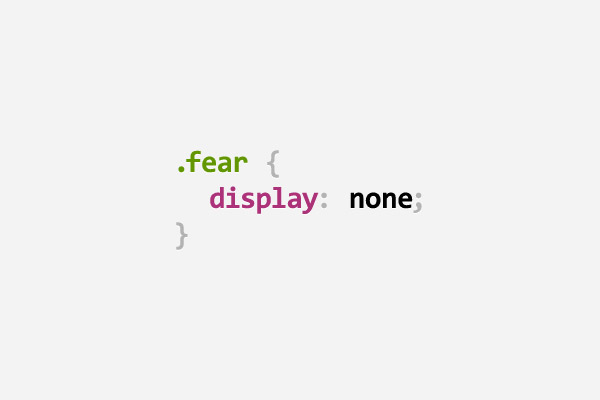 4.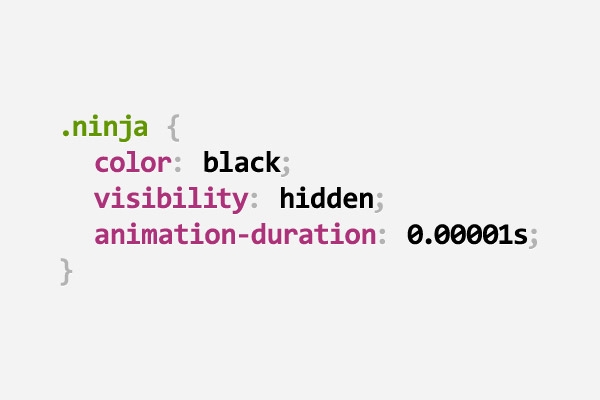 5.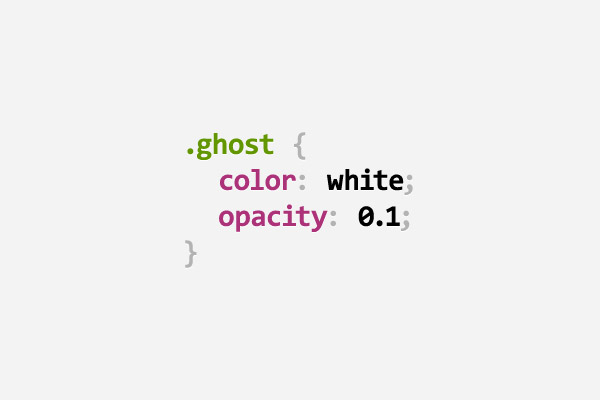 6.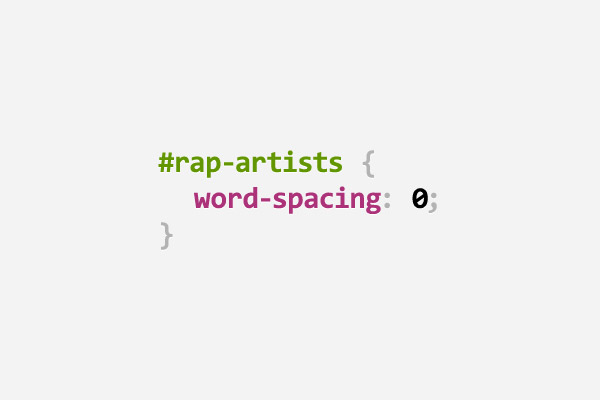 7.
8.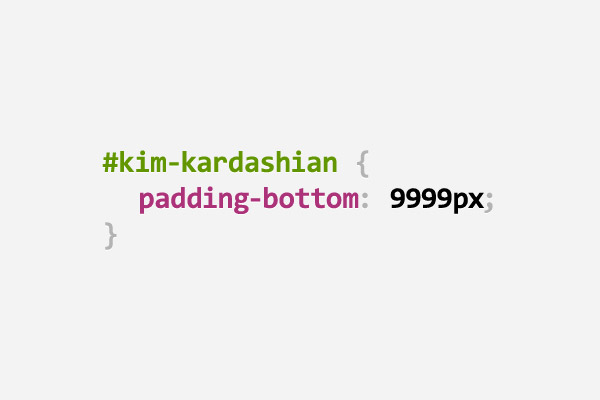 9.
10.
11.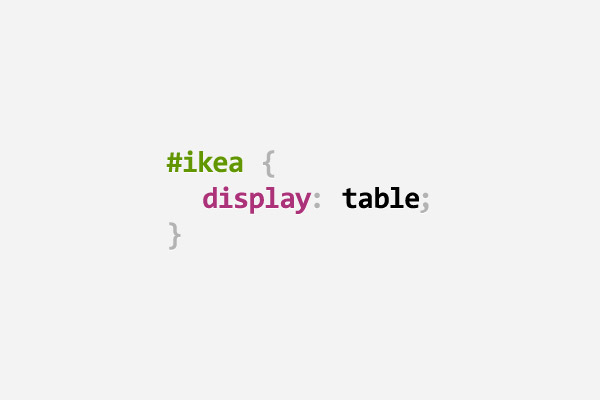 12.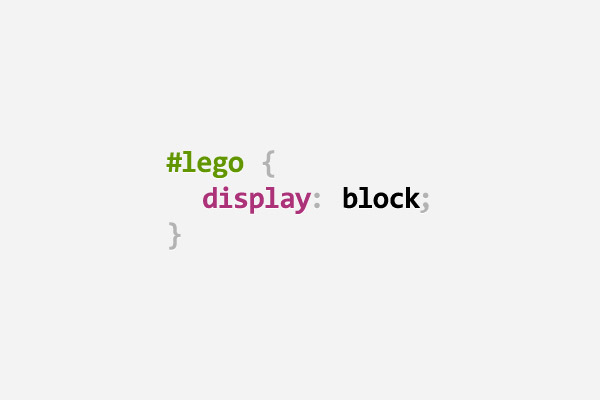 13.
14.
15.
16.
17.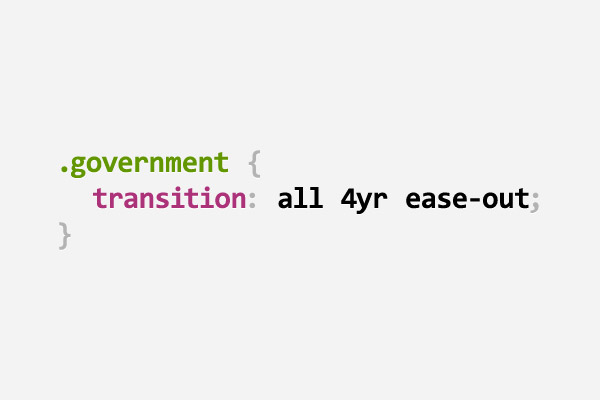 18.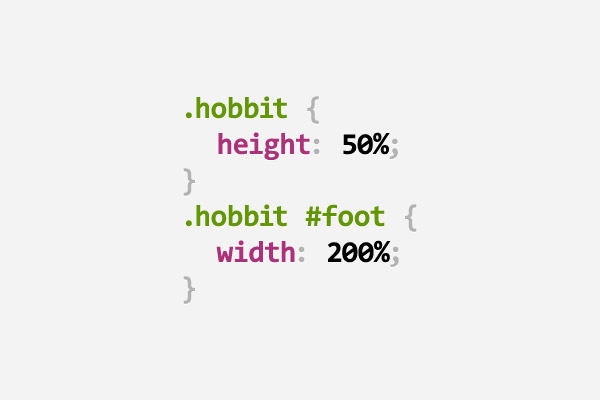 19.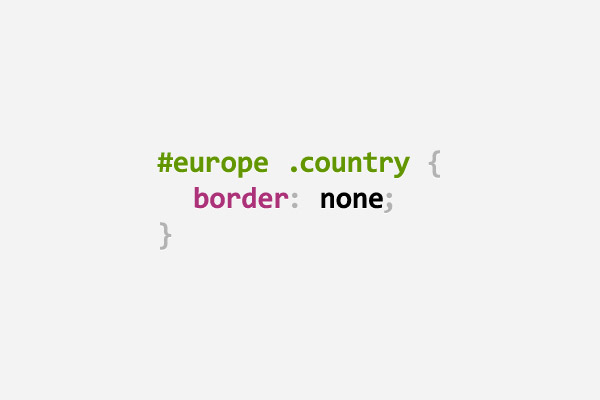 20.
21.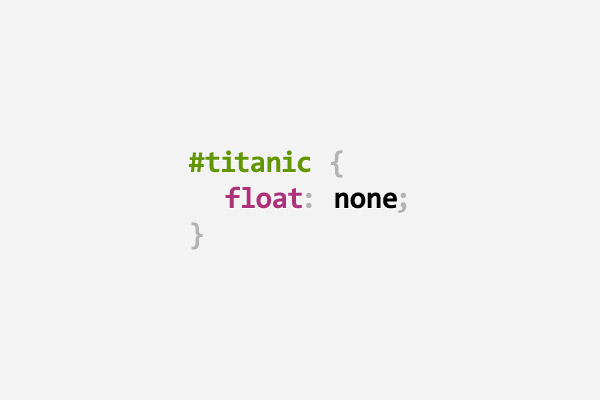 22.
23.
24.
25.
26.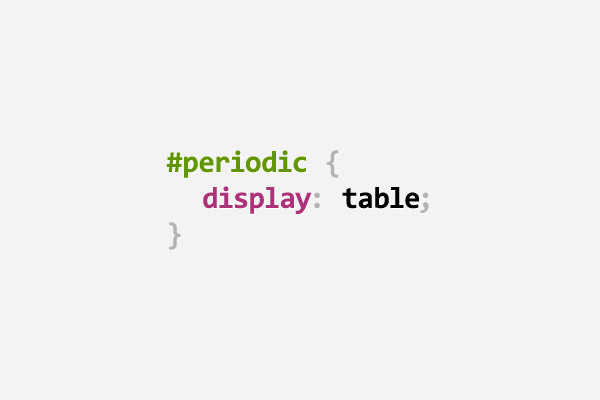 27.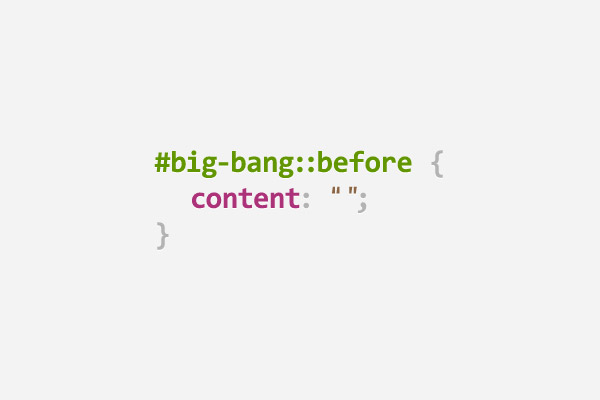 28.
29.
30.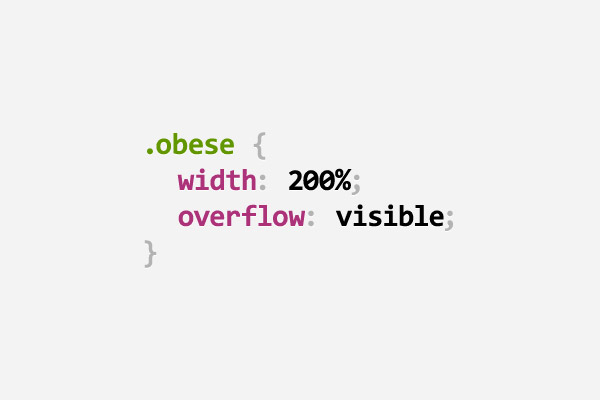 31.
32.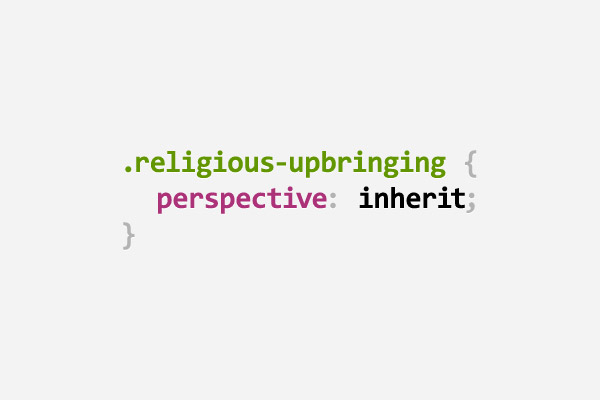 33.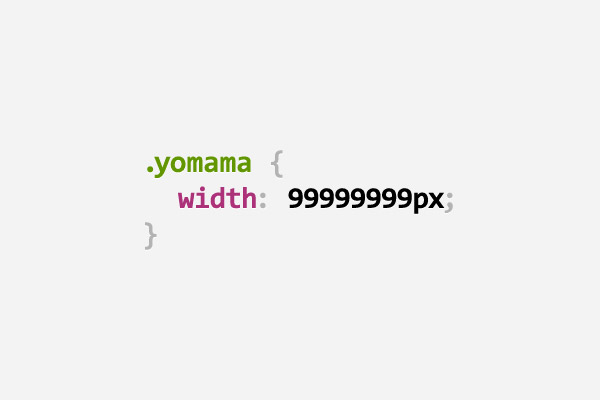 34.