CSSmatic is a "magic" tool for web designers to use when you want to quickly create one of these four CSS effects for one of your WordPress website:
Gradient generator
Border radius
Noise texture and
Box shadow
It's super easy to use and can speed up your development time!
Note: that CSSmatic is a non-profit project, made by developers for developers.
Discover it now: http://www.cssmatic.com/
Enjoy!
Fred
Cascading Style Sheets (CSS) is a stylesheet language that defines how the content on a web page is to be displayed with colors, borders, fonts, backgrounds etc. Inspired by this Reddit thread, today's post showcases 34 CSS puns that'll put a smile on every web designer's face. The interesting bit…
Source: 34 CSS Puns That'll Make You Laugh, Even If You Aren't A Web Designer
1.
2.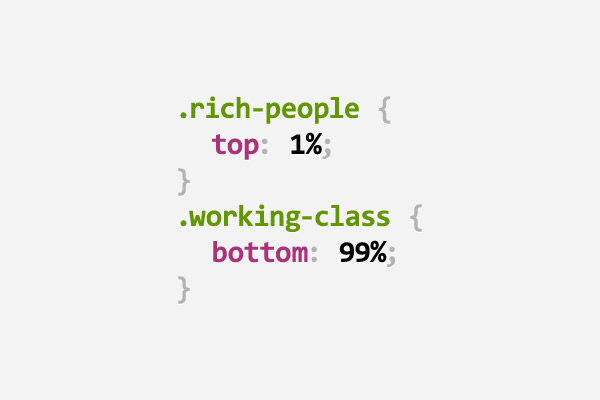 3.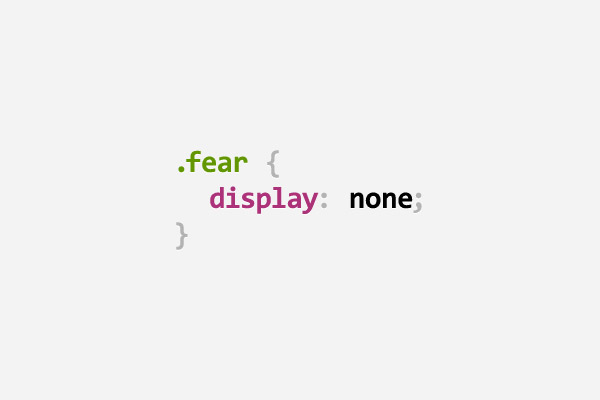 4.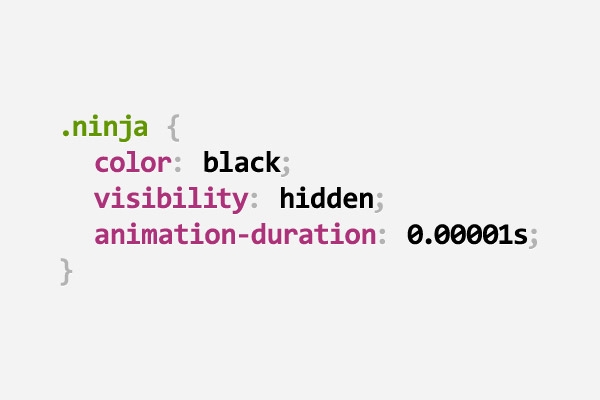 5.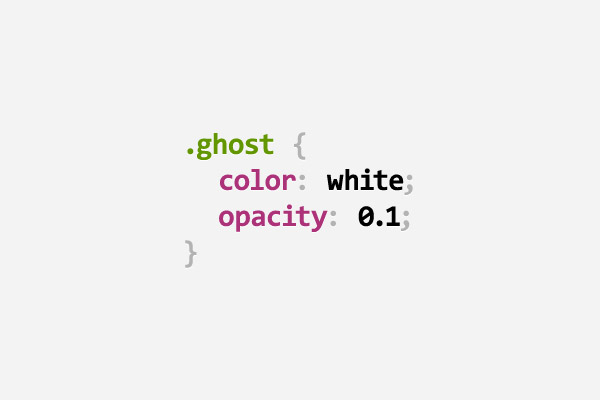 6.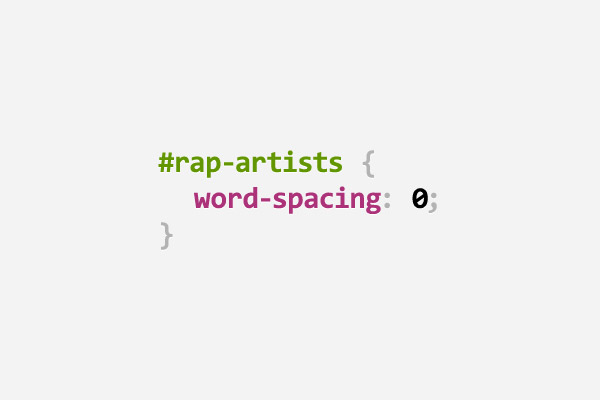 7.
8.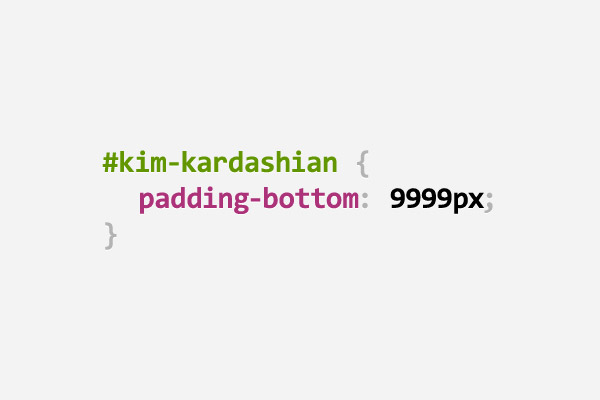 9.
10.
11.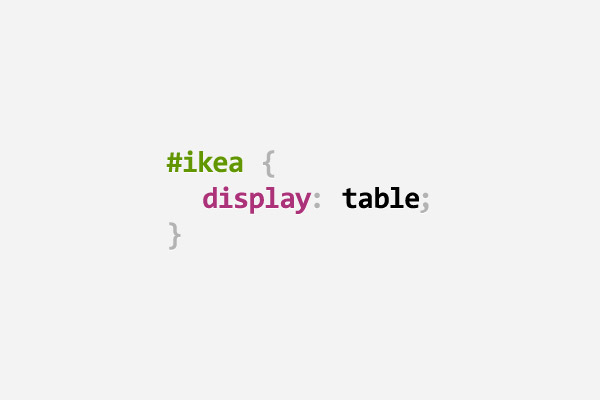 12.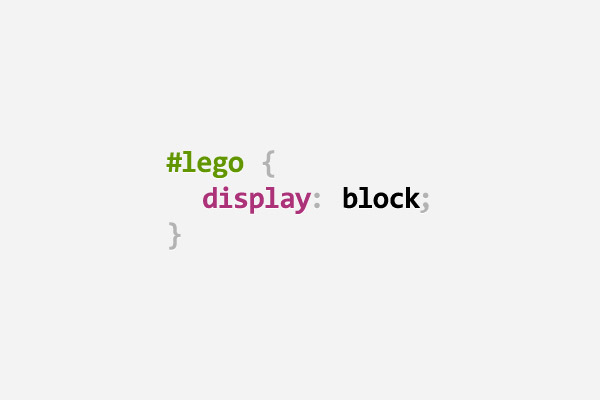 13.
14.
15.
16.
17.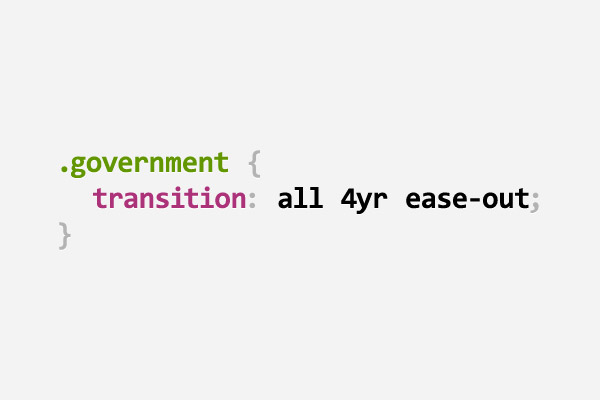 18.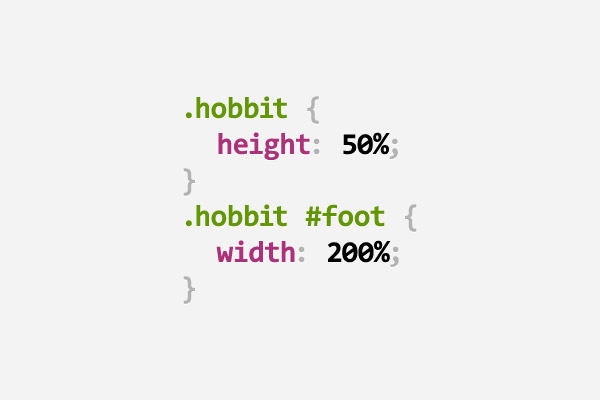 19.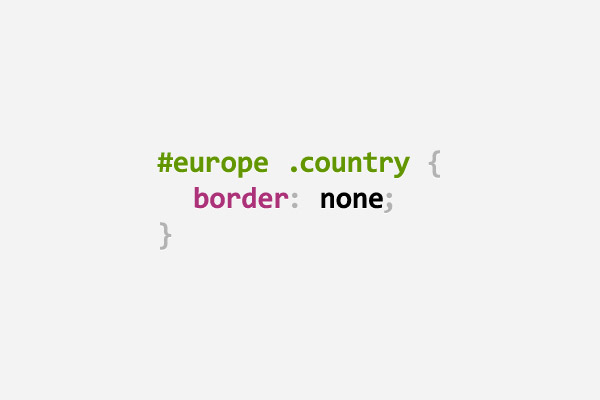 20.
21.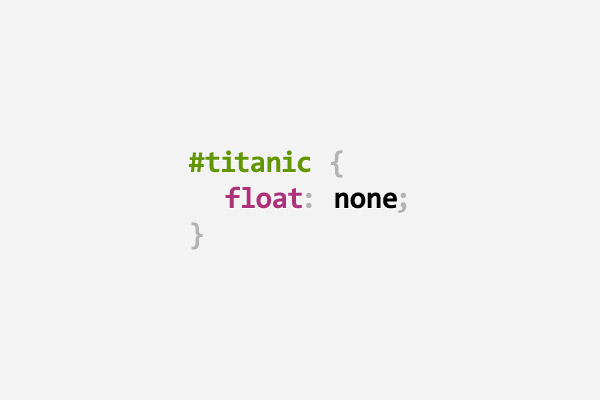 22.
23.
24.
25.
26.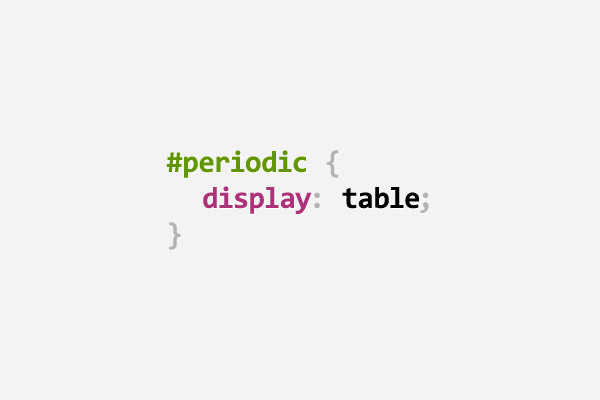 27.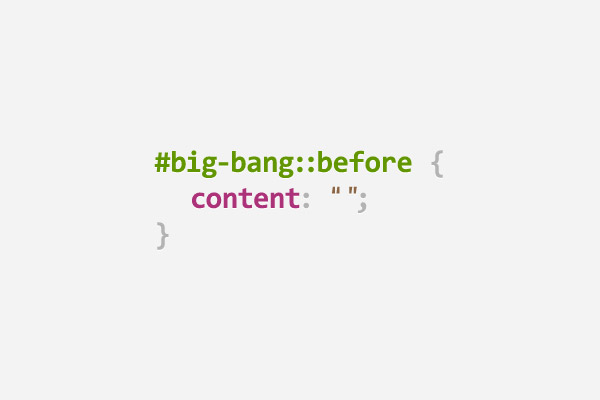 28.
29.
30.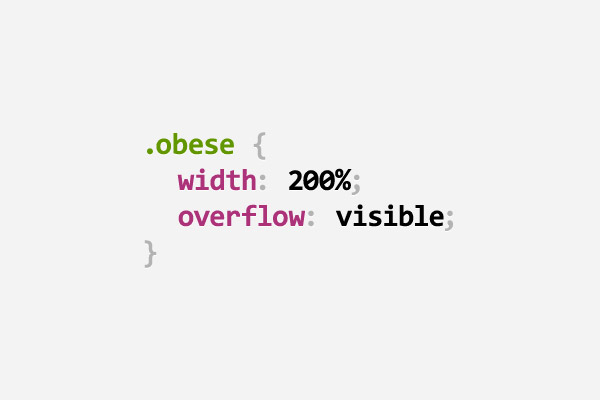 31.
32.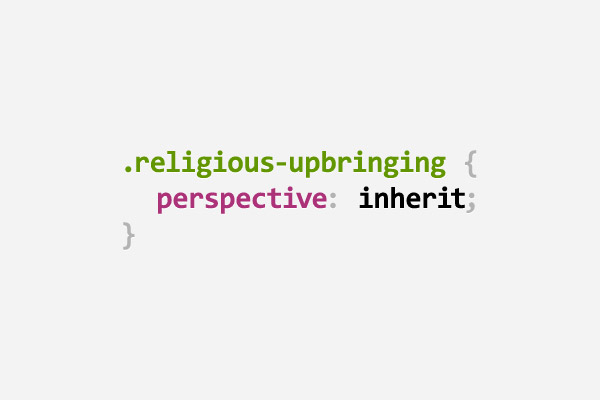 33.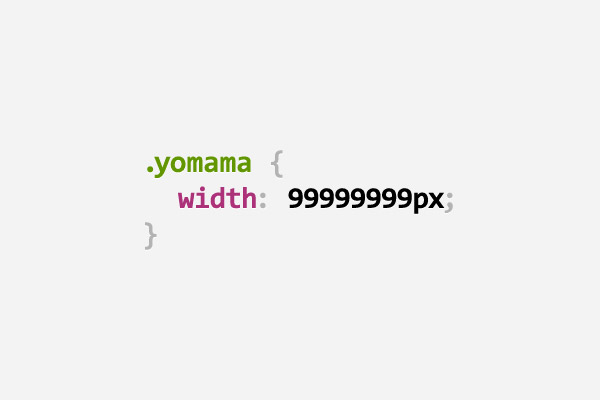 34.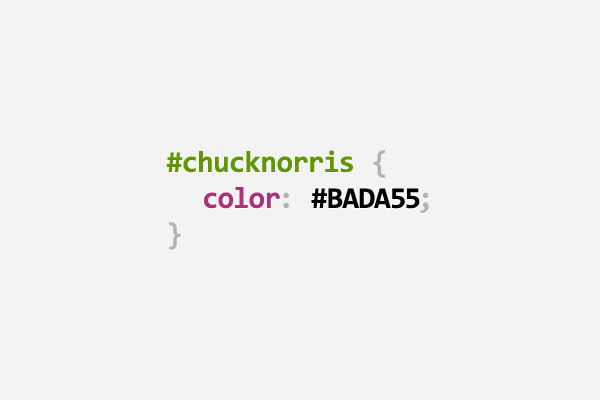 This plugin is a secret; don't tell anybody about it.
Simplifying the wp-admin UI is a challenging task, as flattening the icons showed us when you improve one thing it just makes all of the other out of date elements stand out more.
Trunk isn't terribly well-suited for UI iteration, so this plugin is a chance for us to rapidly iterate in a way people can use and test some new ideas for how to visually tie together the aesthetics of our current wp-admin UI.
Existence of this plugin will be officially denied, but discussion will happen at https://make.wordpress.org/ui/ if you'd like to participate. All comments and contributions are welcome, though we're leaving the final call on decisions to MT.
(MP6 doesn't stand for anything.)